Event
An Evening with Andy Cato from Wildfarmed
Meet local farmer and co-founder of Wildfarmed Andy Cato at FarmED on the 27th April. Andy's talk at FarmED will chart his journey from France to the UK, the genesis of Wildfarmed and the support they offer farmers in transitioning from chemical-based agriculture towards biological systems.
Andy will discuss Wildfarmed's newly released farming standards and the research and work that has gone into developing them, plus how Wildfarmed communicates soil health to a wider audience through working with high-street retailers and consumers. Hear about how you can get involved.
Andy, is an award-winning mixed arable and livestock farmer. It was an article 15 years ago about modern food production's environmental and health consequences that inspired Andy, a Grammy-nominated musician and one half of Groove Armada, to sell his publishing rights to fund a farm in France.
Next Event
VIEW

ALL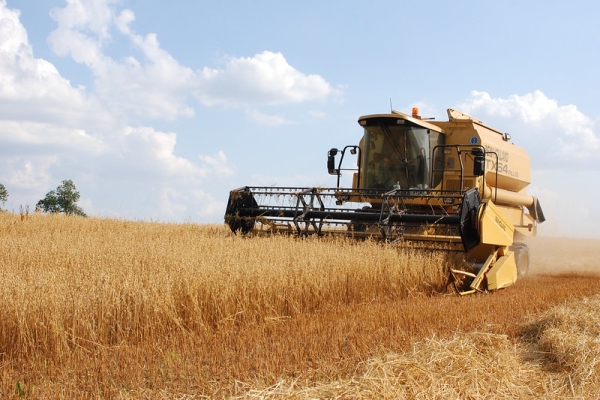 12th December 2023
Join AHDB for the second Salisbury Monitor Farm meeting of winter 2023/24.