Our Principles
Agroecology is about restoring soils, using fewer chemicals, tackling climate change and replenishing wildlife and natural habitats. Our focus is on building a more diverse, more resilient system that restores the land, from the ground up, and ensures a secure supply of food. We want to create a better, fairer food and farming system that works with nature to produce healthier crops, higher welfare animals and nutritious food for all.
What is Agricology?
Agricology is an independent knowledge platform supporting all farmers and growers to transition to more sustainable and resilient farming systems. It is a free platform, open to everyone, and was set up in response to increasing challenges of declining soil fertility, climate change, declining biodiversity and the need to rethink the way we tend the land. We bring together research from the field and farmer experiences on using practices that restore the farm ecosystem. These include reducing tillage to improve soil quality, planting 'cover crops', adding pollinator strips or using 'trap crops' (which divert pests from crops instead of using chemicals), and using agroforestry systems.
Agricology is here to support farmers and growers to transition to more resilient, diverse sustainable farming systems. It was founded in 2015 by the Daylesford Foundation, Organic Research Centre (ORC) and the Game & Wildlife Conservation Trust Allerton Project, with collaborative contributions from over 40 organisations, and is currently delivered by ORC.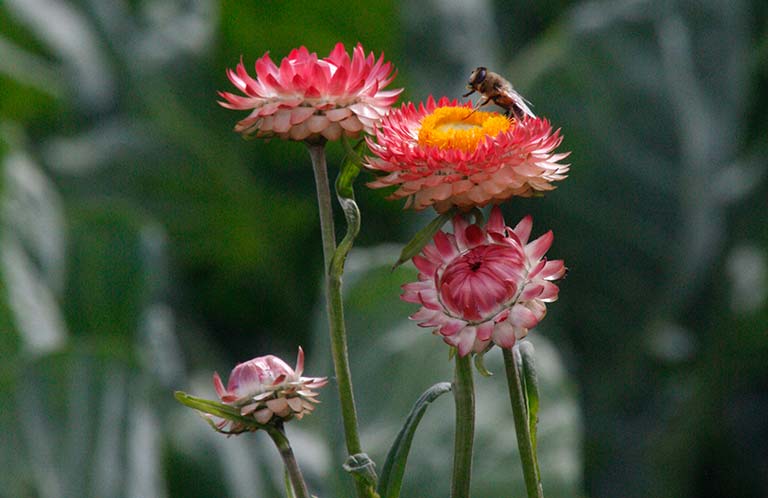 Practical, sustainable farming, regardless of labels
Agricology shares knowledge and experience of agroecology from research and practice. It encompasses all production systems and a wide range of approaches, including organic, conservation agriculture and 'conventional'.
Our vision is that all farmers will be using agroecological and regenerative practices to deliver productive, profitable, and resilient farming systems that enhance the environment and ensure a vibrant sustainable future of farming in the UK. Our mission is to inspire all farmers with research evidence and farmer stories to instil changes in their farming system.
Sharing knowledge online
Our knowledge exchange platform hosts farmer profiles, videos, podcasts, and a library of over 440 Resources on different practices and principles from across the sector.  Farmers share their experiences of the real-world application across their whole farming system in Farmer Profiles, Videos from the field and Podcasts.  Over 200 Blogs , research project pages and Field Trials provide a space for researchers and others involved in the industry to share their expertise on key topics ranging from managing problem pests and weeds, to soil health, and agroforestry. 
Sharing knowledge in the field
The Agricology team also host field days on-farm and online in collaboration with partners, providing a space for demonstration and discussion.
We also collaborate on discussion sessions at agricultural events such as the Oxford Real Farming Conference, Groundswell and NOC, bringing together farmers, researchers and farming organisations to share ideas and experiences.
Got an inspiring story to share?
Get in touch with us via enquiries@agricology.co.uk or join the conversation @agricology on social media. For the latest insights to practical sustainable farming sign up here to our monthly e-newsletter.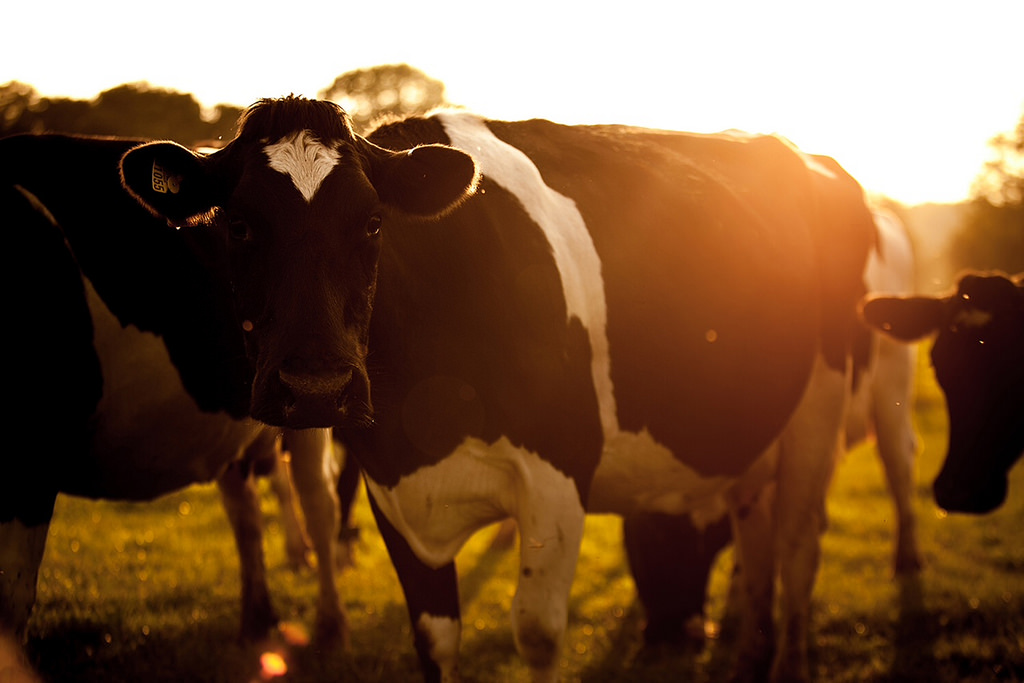 New to agroecology?
Agricology has been established to share practical information about sustainable farming based on agroecological principles. This page aims to provide information about agroecology.