Event
BGS Spring Farm Walk
Join BGS, AHDB & LIC to find out about the system of buying beef calves from the dairy herd, rotationally grazing them, and finishing the cattle with minimum concentrates feeding.
Topics to include:
Calf rearing
Management of calves at grass
Rotational grazing and grassland management
Selling the finished animal
The farm tour will start at 11 am, and will be followed by a light lunch at 1 pm. 
Next Event
VIEW

ALL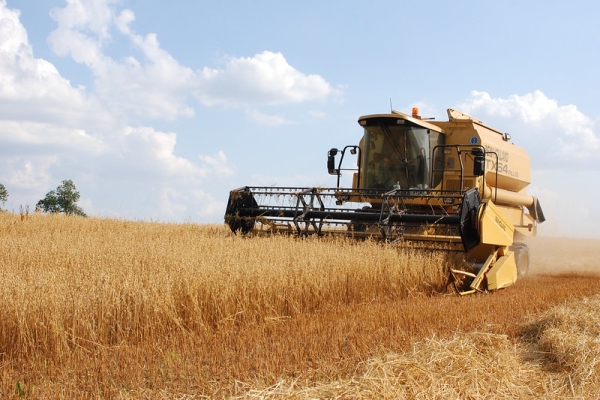 12th December 2023
Join AHDB for the second Salisbury Monitor Farm meeting of winter 2023/24.