The pioneering on-farm conference Carbon Calling returns to Cumbria for 2023 and is set to be bigger and better than ever!
Headlining the chat will be Jaime Elizondo from Real Wealth Ranching and a host of other speakers who will be talking the good stuff.
Organisers Liz and Nic describe the conference as rustic chic – set in a drafty barn, with loads of tea in proper mugs and a cracking line up of speakers. It's the perfect combination of farmers sharing ideas, beer, food, chat and beers.
The main conference is on Saturday 9th September, with workshops on Sunday 10th September.
You can find more information and book your tickets here and here
See headline speaker Jaime Elizondo's new resource on the Agricology site here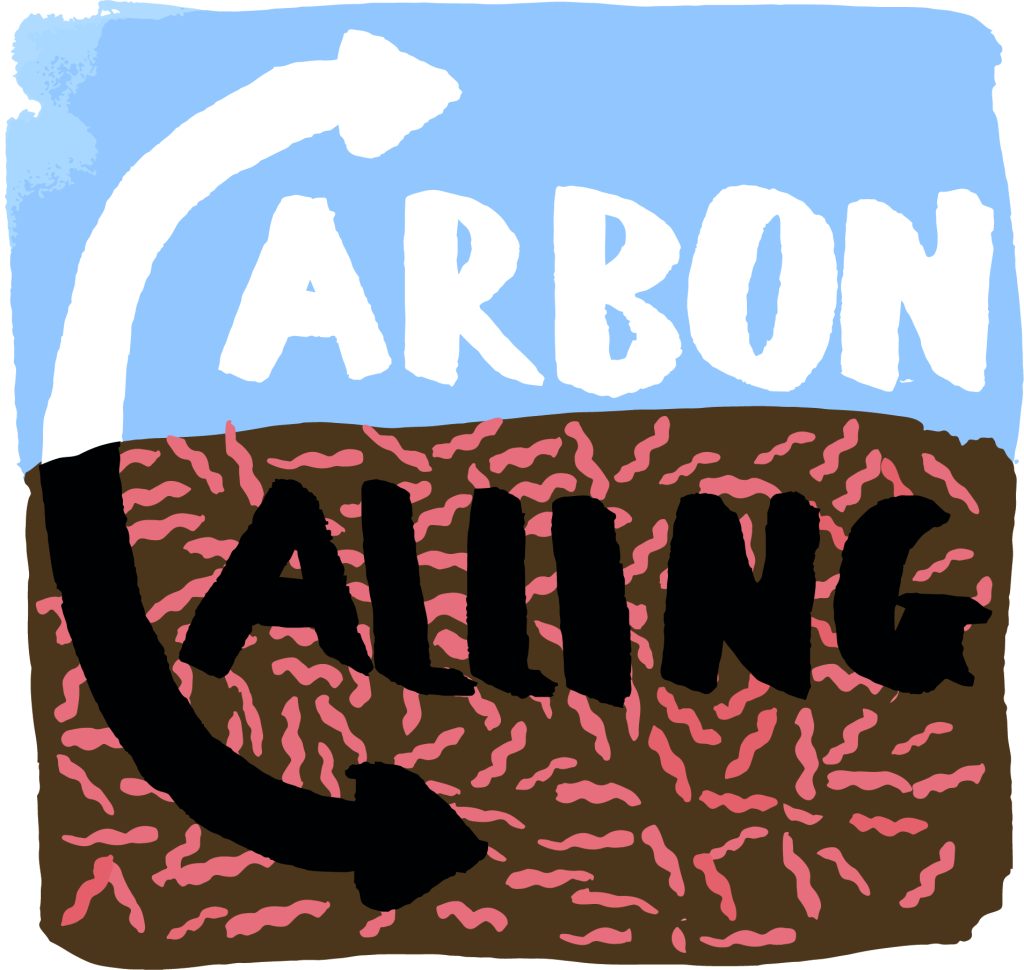 Friday 8th
September Gathering
4.00 pm Registration opens
Wild camp site available (tickets available)
7.00 pm Bring your own meat for a BBQ and bar opens (PFL session)
7.30 pm Propping up the bar – Opportunity to share your experiences with other farmers in the bar
Remember to bring musical instruments
Saturday 9th
September Main Conference
8 am Registration opens
Lakeland Valley Wagyu food stand – breakfast available to purchase
9.30 am Welcome and opening – Liz Genever and Nic Renison
9.40 am Bringing People Together – Chaired by Martin Lines (Nature Friendly Farming Network)
The importance of communicating outside farming – Sarah Langford, barrister and author
Connecting people to the land and its life – Matt Swarbrick, Henbant Permaculture
10.40 am Break
11 am Jaime Elizondo – Real Wealth Ranching
Jaime is a real rancher with over 30 years of experience on regenerating the land in North America and significantly improving profits in his and his students' ranches in many different environments. His passion is helping ranchers regenerate their land the fastest while reaching maximum profitability
12.30 pm Lunch (with Janet from Langwathby Station Cafe)
Lunch is included in your ticket. There will be several sessions to look at during lunch:
Intro to dung beetles with Claire Whittle, LLM vets and Bruce Thompson
Agroforestry (with Pete from Woodland Trust)
Soil assessments with Chris Turner, Catchment Sensitive Farming
How to brew up teas and other soil amendments with Stuart Johnson, farmer from Hexham
Setting up a wormery with Anna de la Vega
Monitoring water quality by looking at riverflies – Andrew Green
2.00 pm After lunch chat with Michael Blanche
With Claire Whittle, Nikki Yoxall, Sarah Langford and Amy Hughes
3.00 pm Farmers helping other farmers – Chaired by Liz Genever
Helping other dairy farmers connect with different approaches – Bruce Thompson, dairy farmer and Nuffield Scholar
We don't need an agronomist, we need a biologist – Stuart Johnson, mixed farmer, Northumberland
3.45 pm Quick break
4.00 pm More than just Meat and Milk – Chaired by Nic Renison
Connecting people with farming – Jane Gray, Broomhouse Farm
Making cheese again in Nidderdale – Sally & Andrew Hatton
Making British pasture leather a success – Sara Grady
5.00 pm End of Presentations
6.00 pm
Lakeland Valley Wagyu food stand available to purchase tea
Cheese fest with Pasture for Life
Wild camp site available (tickets available)
6.30 pm Evening walk with Jaime Elizondo
This is an opportunity to do a farm walk with Jaime where he will talk about his approaches alongside the host farmer Tim Nicholson. Tim has been practising regenerative approaches for the last few years, including mob grazing and diverse leys
Sunday Workshops
Workshop with Jaime Elizondo – 8am – 12pm – Includes Lunch £120.00
Food Web with Ian Bell – 10am – 4pm – Includes lunch £60.00
Vermicomposting with Anna de la Vega – 10am – 4pm – includes lunch £60.00
Next Event
VIEW

ALL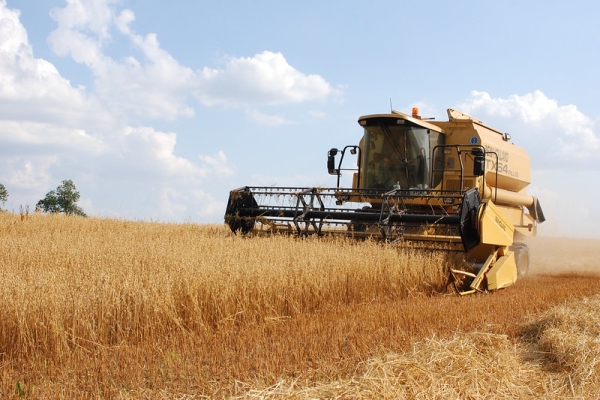 12th December 2023
Join AHDB for the second Salisbury Monitor Farm meeting of winter 2023/24.