Event
Decarbonising from the field up
Part of CFE's Countryside COP3 Programme 20-24 November 2023
Organised by Allerton Project
Theme: Food and water systems
With net zero targets in mind, we will explore what practical steps farmers might take to reduce greenhouse gas emissions at the farm level. What are some key practices and how might growers be encouraged to take them up. We will hear from farmers involved in the Climate Neutral Farms project and their practical insights into the easy wins and trickier trade-offs. We will also be joined by Nestle to hear their perspective on incentivising change.
Chaired by Alice Midmer (GWCT Allerton Project). Speakers: Joe Stanley (GWCT Allerton Project), Henry Reynolds (Mixed farmer from Northamptonshire), Martin Lines (Arable farmer from Cambridgeshire), Matt Ryan (Nestle UK).
Next Event
VIEW

ALL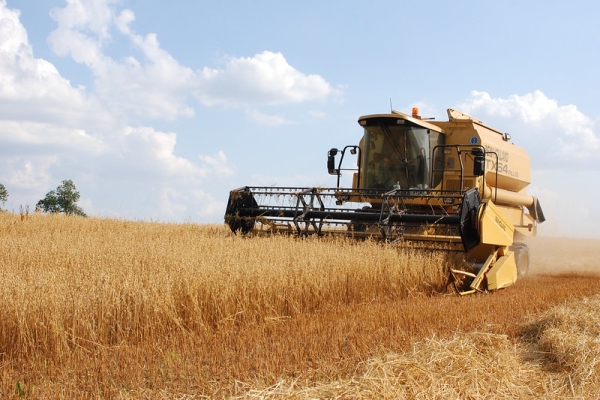 12th December 2023
Join AHDB for the second Salisbury Monitor Farm meeting of winter 2023/24.