Event
Managing diverse swards and herbal leys
Join Innovative Farmers and The Farmer Network for a workshop and farm walk at Low Sizergh Farm in Cumbria on managing and establishing diverse swards.
This farm walk and workshop is hosted by Richard Park who manages a 341 acre organic dairy farm in south Cumbria and is using herbal leys. There will be lots of time for discussion on herbal leys and diverse swards, the field lab trials and how to monitor species in your sward.
Agenda
10am Arrive, coffee & tea
10:45 – 12:15 Start, intro to Innovative Farmers 'field labs' and discussions on herbal leys
12:15 – 13:00 Lunch
13:00 – 14:30 Farm walk
The event is supported by Innovative Farmers and the Farmer Network. Attendance is free.
Next Event
VIEW

ALL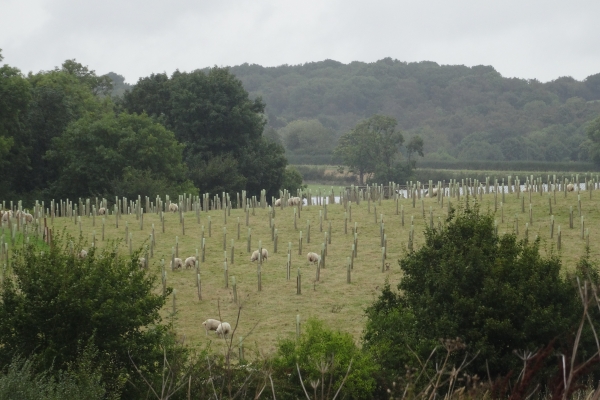 4th December 2023 – 5th December 2023
Looking to integrate trees into your arable farming business but don't know which trees to plant, how many, or where? Two-day workshop at FarmED