Event
Down To Earth South
Down to Earth will focus on the basic principles of regenerative agriculture, offering an arena where the whole industry can come together and address the opportunities, facts, and science surrounding its principles and to see it in action.
At its core, regenerative agriculture looks at improving the health of soil or restoring highly degraded soil. This unique event will offer farmers the practical advice they need to start applying its principles back on their farms.
Down to Earth will host top industry speakers, drop-in knowledge exchange hubs, practical demonstrations, exhibitors, and a farm tour to see regenerative farming in action.
Down to Earth will offer advice on managing carbon on farm and offer workshops on how and why to carbon footprint.
Next Event
VIEW

ALL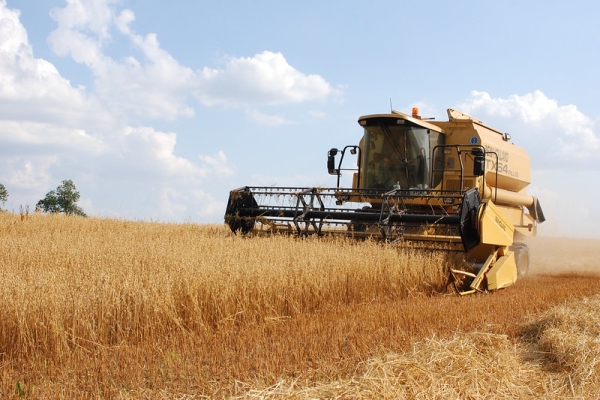 12th December 2023
Join AHDB for the second Salisbury Monitor Farm meeting of winter 2023/24.