Event
Farm Walk with Doug Christie – Carbon Farmer of the Year 2023
13:00 – 16:00
Doug Christie is the first winner of Farm Carbon Toolkit's (FCT) new competition to celebrate farmers who are leading the way in adopting farming practices and developing new technologies to reduce farm emissions whilst optimising output.
Doug has a mixed farm with beef cattle and arable cropping and is organic for the grassland and livestock. He has been incorporating conservation agriculture practices increasingly since 1999 and was very much a pioneer of and advocate for climate friendly farming when it was far from fashionable. Doug initially focused on soil health and by doing this soon realised that it also provided a platform by which emission heavy inputs were reduced with a corresponding reduction in his carbon footprint while also enhancing natural capital services such as biodiversity, water quality, reduced diffuse pollution, water infiltration as well as overall farm resilience, a tall order while attempting to optimise sustainable output. Testament to this focus on biodiversity is that Doug ceased using insecticides over 20 years ago.
Next Event
VIEW

ALL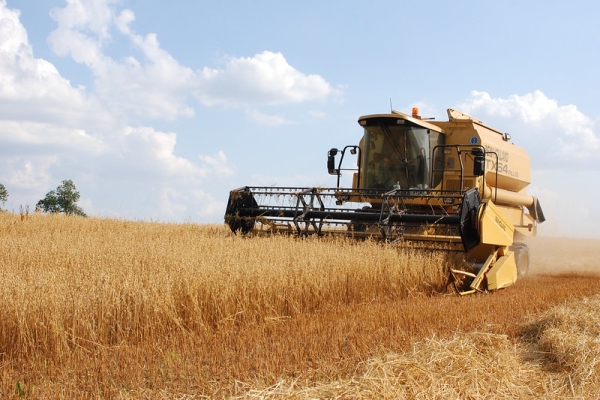 12th December 2023
Join AHDB for the second Salisbury Monitor Farm meeting of winter 2023/24.