Event
GO Falkland – a gathering to reimagine the future of food and farming
GO Falkland is a one-day event featuring talks and sessions on regenerative farming, sharing knowledge from leading practitioners, soil health specialists, and farmers on the regenerative journey.
The programme is growing – and can be viewed here – includes talks across soil science, agroforestry, 'farm to fork', food health, and practical farming tips, from local to international speakers.
This event is for farmers, small holders, growers, educators, and anyone interested in the health of our soil, planet, food system & population.
Panel sessions will provide interactive content with those with practical, academic, enterprising and developmental experience in farming approaches. Panel session include one hosted by SEDA titled Bio-Caledonia: Get ready for the future – New Biodiversity Policy: Impact and paths forward; and Nourish Scotland will take attendees through a reflection session in the session titled Peer-to-peer knowledge exchange: co-digesting the day
Next Event
VIEW

ALL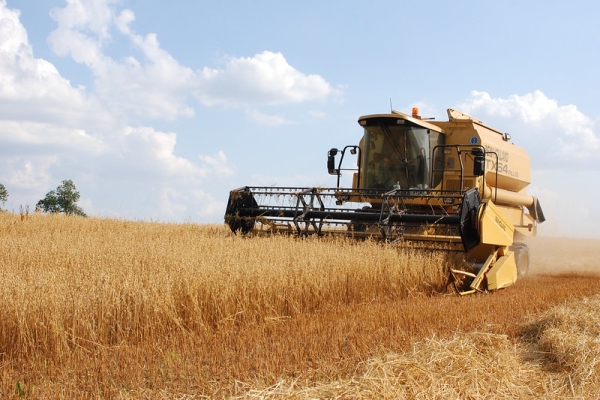 12th December 2023
Join AHDB for the second Salisbury Monitor Farm meeting of winter 2023/24.