Event
How can data improve performance and reduce impact?
Part of CFE's Countryside COP3 Programme 20-24 November 2023
Organised by Agrimetrics
Theme: Science, technology and innovation
Hear from farmers, processors, and solution providers on how they are using data to measure and verify production, performance, and profitability as they navigate the challenges of our food system.
Chaired by Helen Brookes (CIEL). Speakers: Rebecca Geraghty (Agrimetrics), Scott Davies (AgreCalc), Phil Hambling (ABP), Paddy Tarbuck (CIEL), as well as Sam Chesney (livestock farmer from Northern Ireland) and Mike Powley (mixed farmer from Yorkshire) who are ABP famers from the Prism 2030 initiative.
Next Event
VIEW

ALL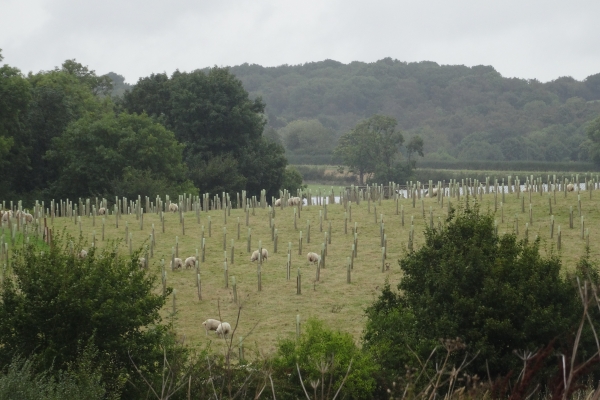 4th December 2023 – 5th December 2023
Looking to integrate trees into your arable farming business but don't know which trees to plant, how many, or where? Two-day workshop at FarmED