Event
Intercropping webinar: which species and varieties work best?
A deep delve into the species and varieties which work best for intercropping in the UK
This webinar from Innovative Farmers is part of the LEGUMINOSE project, join to hear from Ben Adams, a farmer who has been running his own intercropping trials at his farm in Oxfordshire. Also hear from pulse and cereal experts their advice on suitable pulse and cereal varieties for intercropping, and guidance on the likely best combinations of species.
Further information on speakers will be released nearer the time.
Ben Adams – farmer
Ben Adams runs a 400 ha arable farm near Bicester, Oxfordshire, growing combinable crops and processing and delivering firewood over the winter. Ben has been trialling intercropping over the last year and hosted a LEGUMINOSE workshop at his farm in June to discuss his trials. Ben planted 9 different trial plots of 2 or 3 species mixes in each to see which combinations worked best both financially and rotationally. He also monitored issues with pests, weeds and disease, to assess how best to manage the different crops, and calculate minimal levels of inputs required.
Next Event
VIEW

ALL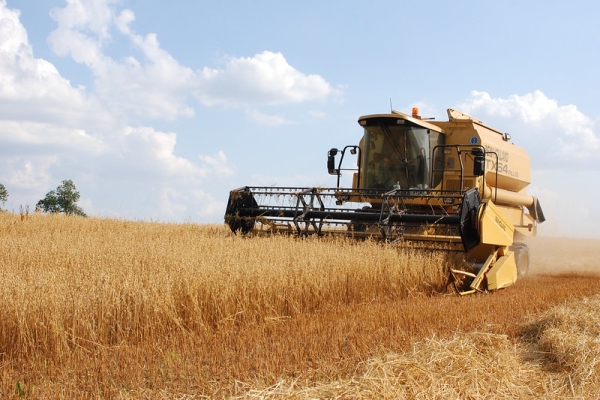 12th December 2023
Join AHDB for the second Salisbury Monitor Farm meeting of winter 2023/24.