Event
Jim's Journey – technical workshop with Jaime Elizondo
Jaime Elizondo is a real rancher with over 30 years of experience on regenerating the land and significantly improving profits in his own ranches and with students in many different environments. His passion is helping ranchers regenerate their land the fastest while reaching maximum profitability!
Nick Adams – the host farmer – has been mob grazing for a few years and is open to ways of balancing the increased grazing intensity with other roles on the farm. There will be a farm walk in the afternoon.
Matt Jordon from Regenerate Outcomes will be there to talk about how farmers can be rewarded for building more soil carbon and ways it can be tracked.
Next Event
VIEW

ALL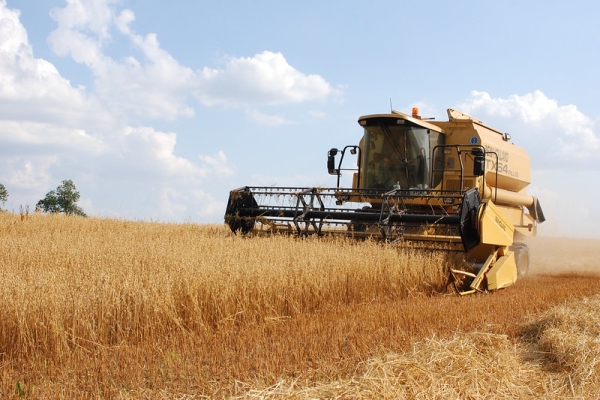 12th December 2023
Join AHDB for the second Salisbury Monitor Farm meeting of winter 2023/24.