Event
LEAF Open Farm Sunday 2023
LEAF Open Farm Sunday returns on Sunday 11th June, as hundreds of farms across the country will be opening their gates for farming's annual open day. Showcasing farming's commitment to producing nutritious food more sustainably.
The day offers an opportunity for the public to visit a farm and get a glimpse into how their food is produced and what farmers do to manage the environment. Visitors can hear from farmers about where some of our favourite foods, from bread and cereals, to milk, meat, fruit and vegetables come from. Many events will also have interactive activities on the farm, such as hunting for mini beasts, worm counts and pond dipping, alongside the chance to learn how farmers manage a healthy environment for wildlife to thrive, exploring field margins, hedges and woodland too. Just as each farm is unique, so is each LEAF Open Farm Sunday event–but one thing is for sure: visitors of all ages are in for a fun and fascinating day out!
To find out more and discover your local farm click 'book your place' below.
Next Event
VIEW

ALL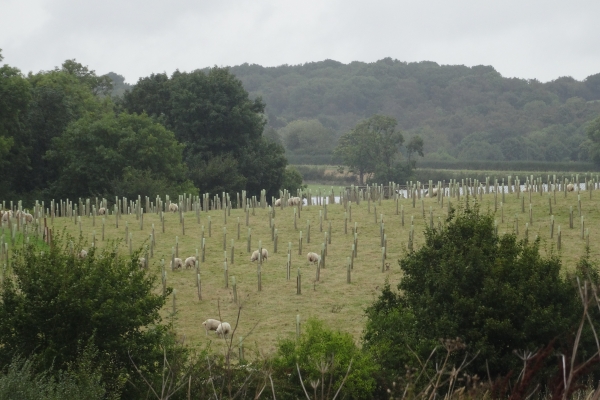 4th December 2023 – 5th December 2023
Looking to integrate trees into your arable farming business but don't know which trees to plant, how many, or where? Two-day workshop at FarmED