Event
Living mulches network day
Would you like to be involved in an on-farm field trial exploring living mulches: direct drilling cash crops into (semi)-permanent established stands of clover? Are you already using living mulches on your farm?
Living mulches can be adopted both organically and non-organically, and can provide excellent soil health benefits and an opportunity to reduce artificial input. But there is still work required to perfect the system and reduce the current yield penalty.
The aim of the Living Mulches Network Day is to bring together a community of people who are interested in living mulches to get a better understanding of the potential for living mulches to contribute to reducing tillage in organic systems and reducing chemical inputs in conventional ones.
About the Host – Mark Lea, Greenacres Farm.
The rotation on Mark Lea's organic farm in Shropshire includes clover leys grazed by sheep, milling oats, peas, and 20 different milling grains. The farm also uses companion cropping, cover crops, agroforestry, and an on-farm stonemill. Mark's trials with clover living mulch and direct drilling are showing potential for reduced cultivations.
Next Event
VIEW

ALL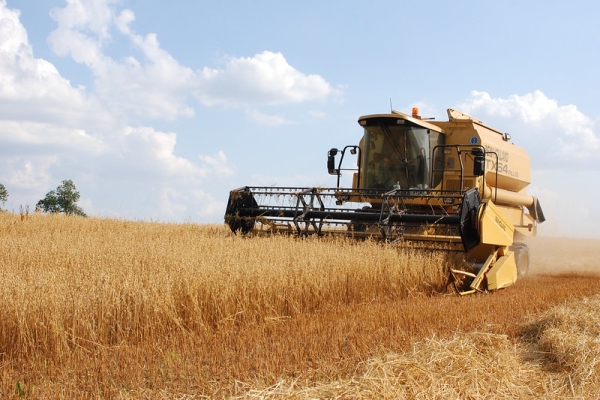 12th December 2023
Join AHDB for the second Salisbury Monitor Farm meeting of winter 2023/24.