Rearing pastured poultry can be a great regenerative enterprise. Making it work can be a challenge!
We shall explore the challenge of selecting, feeding and housing pastured poultry for meat and eggs in a high welfare and regenerative context.
Join in this interactive workshop to hear more about the key practices and principles of rearing pastured poultry, and share your building designs, tips on diet and examples of processing and routes to market.
We will hear from farmers from around the country who are Let's see how they are making it work and learn from their mistakes.
Peer to peer workshop sessions will allow participants to share problems and solutions. Bring photos and plans of your mobile sheds, chicken tractors and turkey gobbledygos!
By the end of the day, you leave with a plan for your next steps and a community of fellow pastured poultry keepers to bounce off.
Next Event
VIEW

ALL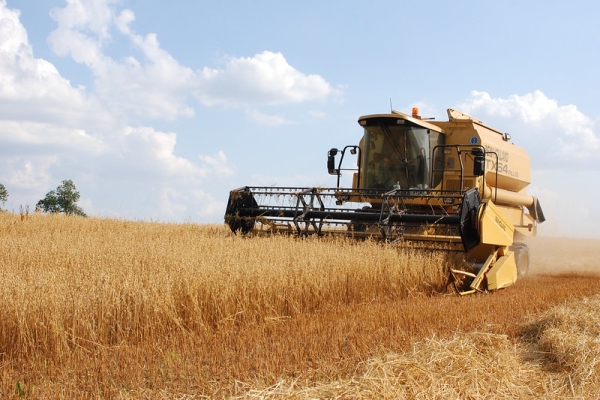 12th December 2023
Join AHDB for the second Salisbury Monitor Farm meeting of winter 2023/24.