Event
18th International Ramiran Conference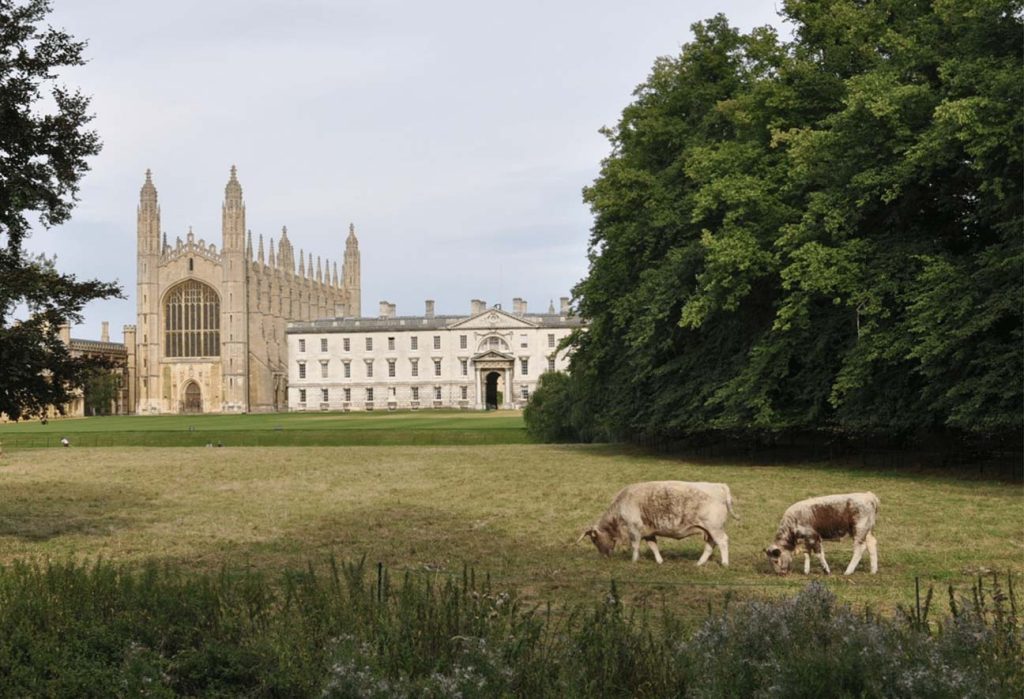 What to expect / event summary
After two years delay, the International Recycling of Agricultural, Municipal and Industrial Residues in Agriculture Network (RAMIRAN) Conference is due to take place in Cambridge from the 12th to the 14th of September 2023.
Organised jointly by independent agricultural consultant ADAS, Rothamsted Research and Bangor University, the conference attracts researchers, scientists, agri-business representatives, and policymakers from across the globe, all with the shared interest to improve nutrient utilisation in agriculture.
With increased environmental regulation and pressure on food production systems to produce more with less, the conference will focus on developing strategies to minimise the environmental impact of organic materials such as livestock manures and maximise their efficiency.
For more information & to book your place click here
Next Event
VIEW

ALL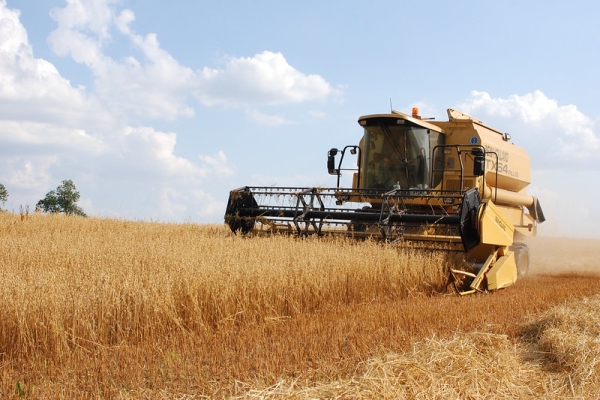 12th December 2023
Join AHDB for the second Salisbury Monitor Farm meeting of winter 2023/24.