Event
Strategic Cereal Farm East Open Day
Join the AHDB Team for the final summer farm walk at the Strategic Cereal Farm East to celebrate the last 6 years of the project! 
Brian and Patrick Barker are coming to the end of their 6-year Strategic Cereal Farm East project after hosting the Stowmarket Monitor Farm for 3 years prior.  
Their final summer farm walk will be celebrating the past 9 years, as well as taking an in-depth look at the harvest 2023 trials and looking forward to the next 6 years with a new Strategic Farm in East Anglia. 
As you tour the trial plots, there will be stimulating discussions around harnessing SFI opportunities, farming to potential and utilising on-farm trials.
Next Event
VIEW

ALL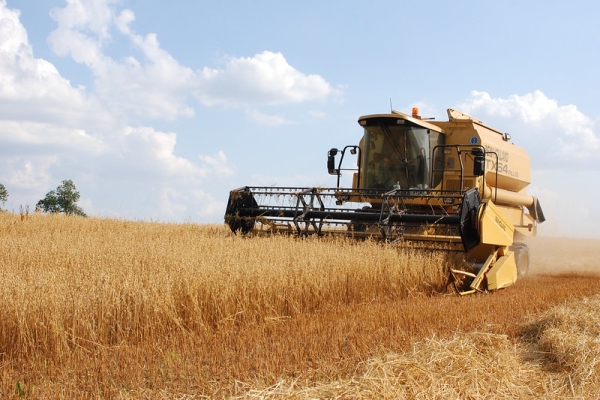 12th December 2023
Join AHDB for the second Salisbury Monitor Farm meeting of winter 2023/24.