Event
Strategic Cereal Farm North Open Day
Join the AHDB Team at the second Strategic Cereal Farm North Open Day hosted by David Blacker! 
The flagship Open Day event returns to the Strategic Cereal Farm North. Join for an update on some of the key baselining results from year one and a showcase of some of the latest research in practice, as well as provide an opportunity to discuss key topics with industry experts. 
Next Event
VIEW

ALL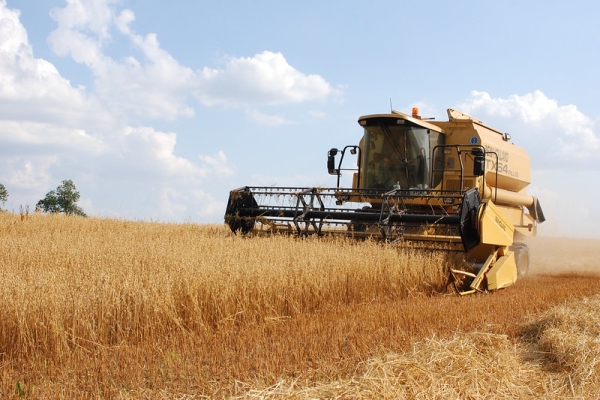 12th December 2023
Join AHDB for the second Salisbury Monitor Farm meeting of winter 2023/24.