Event
Strategic Cereal Farm South Open Day
Join the AHDB Team for a farm walk at the Strategic Farm South with David Miller!
You'll be welcomed on-farm for a look at the cropping for harvest 2023. There will be stimulating discussions around the season so far and some big topics including:
Soil health – Improving soil properties through sustainable farming practices
Upcoming trials and results from previous work on cover crops, the soil food web and crop inputs
Discussions around the future of companion cropping in David's system
IPM – reducing artificial inputs with alternative methods
Next Event
VIEW

ALL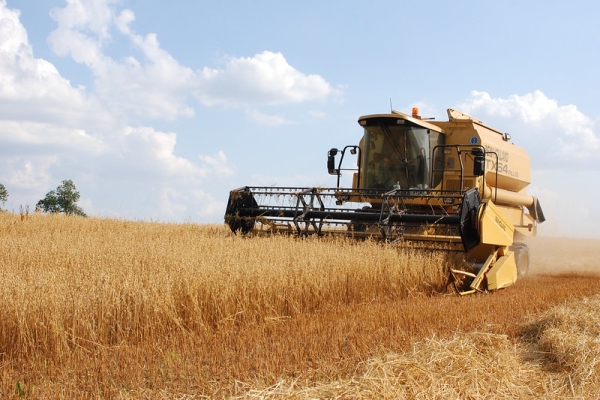 12th December 2023
Join AHDB for the second Salisbury Monitor Farm meeting of winter 2023/24.