Event
The Weatherproof Farm
An evening at Old Hall Farm, Woodton with Niels Corfield discussing how to "Weatherproof" your farm.
Andrew Long from Ceres Rural (kind sponsors for the evening) will also be giving an update on SFI and other matters, as will Rebecca Mayhew who is the East Anglian regional facilitator for Pasture for Life.
Next Event
VIEW

ALL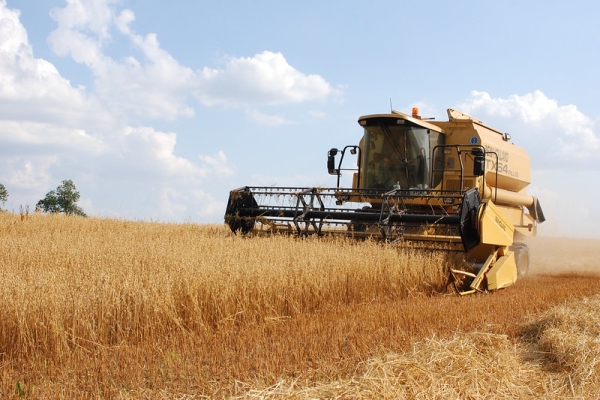 12th December 2023
Join AHDB for the second Salisbury Monitor Farm meeting of winter 2023/24.