Event
Webinar: Converting Land to Organic Horticulture
Join the OGA for this informative webinar with Roger Hitchings, Tim Deane, and Phil Sumption as they bring in their experiences and expertise in converting land to organic horticulture. The talk will focus on the kind of things potential organic growers will need to think about when contemplating the setting up of an organic horticultural enterprise. These will range across topics such as site selection and suitability, infrastructure needs, and potential markets along with a brief review of the requirements of the organic standards.
Tim will tease out the practical challenges of converting ground to organic vegetable production in light of his experiences on his own holding, and with reference to the insight into many different circumstances gained while delivering advice through Defra's OCIS scheme. There will be a particular focus on what is said to be the most important (and difficult?) part of any holding to convert – that bit between the grower's ears.
There will be plenty of time for Q&As at the end of the session so come prepared!
Next Event
VIEW

ALL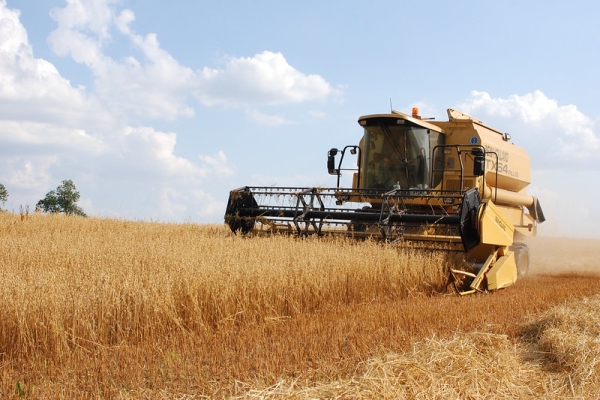 12th December 2023
Join AHDB for the second Salisbury Monitor Farm meeting of winter 2023/24.