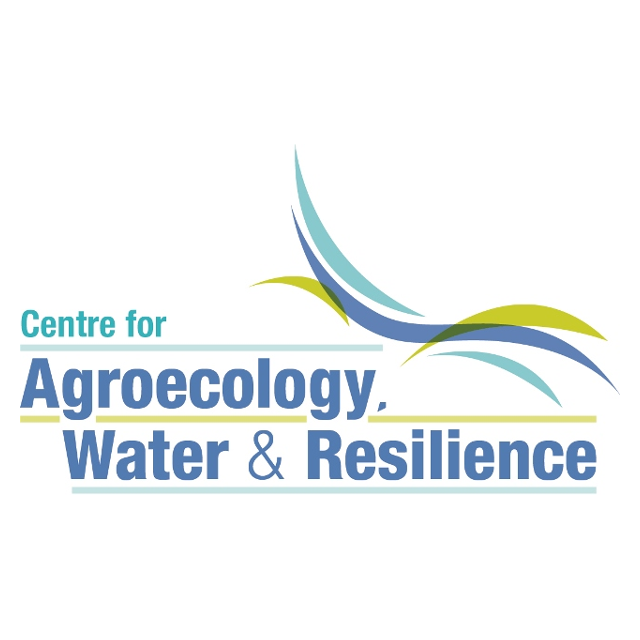 Centre for Agroecology, Water & Resilience (CAWR)
Institution Profile
The Centre for Agroecology, Water and Resilience (CAWR), based at the University of Coventry is the only fully resourced academic institution in the UK with a remit to carry out both research and teaching in the subject of agroecology. It has strong associations with the national horticultural charity Garden Organic, where some of its research is carried out. CAWR is a transdisciplinary international research initiative focused on the understanding and development of resilient food and water systems. CAWR's research will develop and integrate new knowledge in social, agroecological, hydrological and environmental processes, as well as the pivotal role that communities play in developing resilience. CAWR incorporates citizen-generated knowledge, i.e. the participation of farmers, water users and other citizens in transdisciplinary research, using holistic approaches which cross many disciplinary boundaries. They are also engaged in a process of democratising agricultural research both in Europe and further afield.
Staff
Their staff specialisations include:
Michel Pimbert (Director) – Agroecology, food sovereignty and the right to food, delivering democratic processes, the governance of biodiversity and natural resources.
Julia Wright – Quantum Thinking for Agroecology, Cuban farming and food systems, Agriculture and human nutrition.
Moya Kneafsey – Culture economies, Participatory research methods, Short food chains, local and community food initiatives.
You can view the interests of our other staff members by clicking here.
Research Focus
The Centre is conducting research in the following themes:
You can find out more information about our current projects by clicking here.
MSc Agroecology, Water and Sovereignty
The course includes modules which address key themes in:
resilient food and water systems
agroecological processes and practices
fundamental process in relation to soil and water management
climate change
governance and institutional frameworks
communities self-organisation for resilience
knowledge integration
gender studies
economics of sustainable food and water system
secological management of freshwater systems
stabilisation agriculture.
For more information on our MSc course click here.