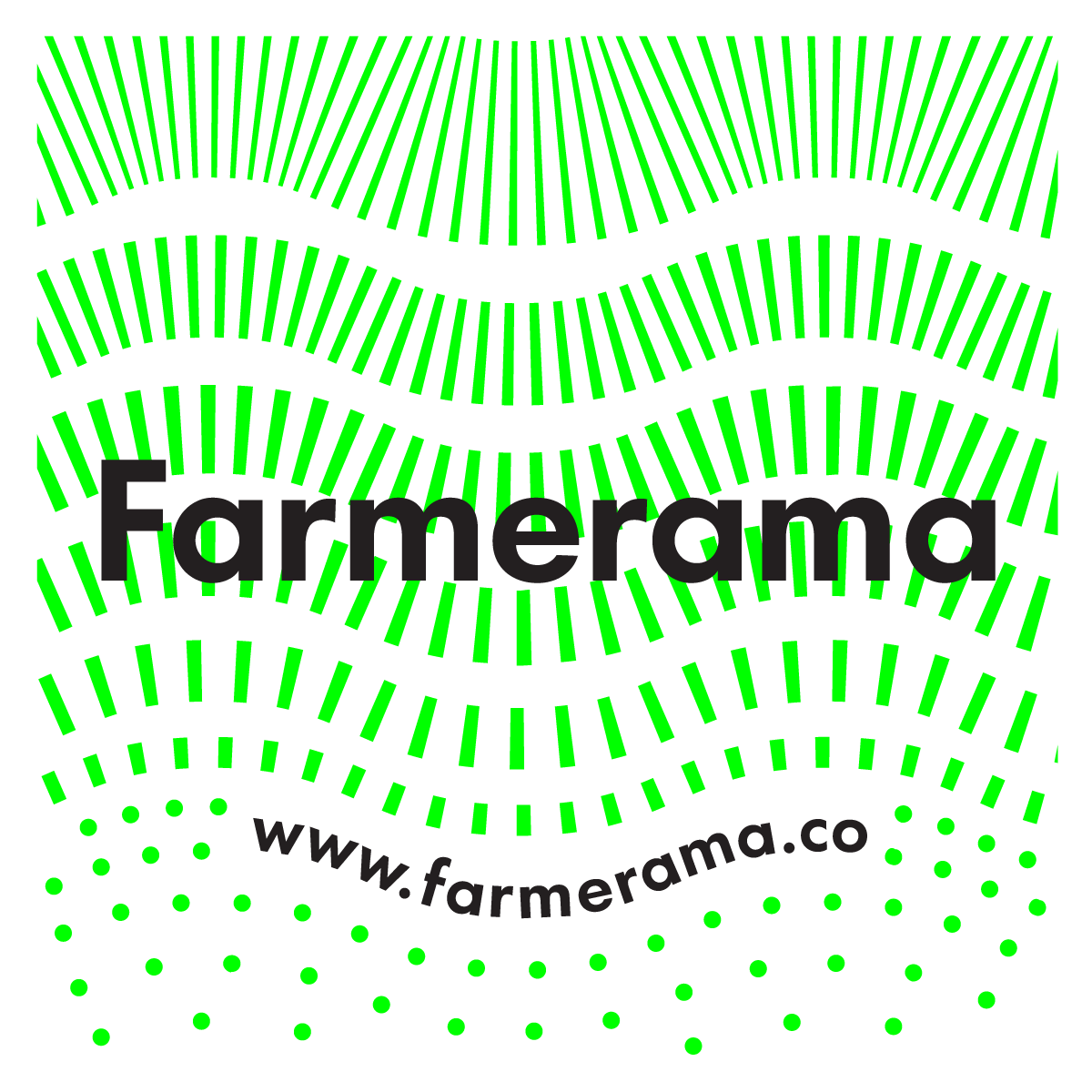 Farmerama Radio
Farmerama Radio is an award-winning monthly podcast sharing the voices of independent farmers in the UK and beyond.
At Farmerama we are committed to positive ecological futures for the planet and believe that the farmers and growers of the world will determine this. So we make a monthly podcast which gives producers a voice and shares ideas in a fun and informative way – that way, farmers can learn from other farmers. We want to rejuvenate the respect, confidence and vibrancy of independent farmers and rural communities. Plus, everyone can learn about the multitude of decisions producers make and how this affects all of our lives.
This is community-sourced radio. We encourage farming communities to share the things they know and are learning about, and learn about making radio and storytelling in the process. We then curate the stories into a monthly podcast.