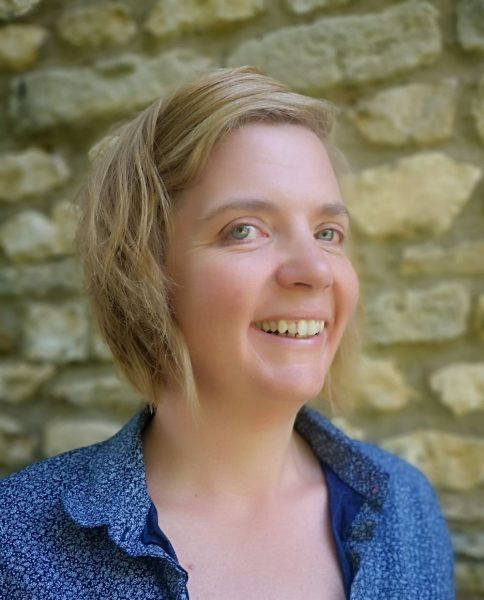 Dr Liz Genever
Liz Genever Consulting, Carbon Calling
I am one of the founders of Carbon Calling, which has the aim of building a community of farmers who support and learn from one another to make their farm and themselves healthier and happier.
I am a beef and sheep consultant specialising in grass and forage systems. I am a mixed farmer in south-west Lincolnshire. I worked at AHDB for 13 years as a technical specialist and established my own independent consultancy business in 2019.
I was part of the OFC Emerging Leaders programme in 2020 and completed the WCF Challenge of Rural Leadership course in 2016. I have just completed the holistic management training.
My goals are to be the go-to-person for beef and sheep farmers interested in regenerative approaches, and to develop and deliver a holistic approach for my home farm. See https://www.instagram.com/3_daughters_croft_farm/.
I have experience of managing research and knowledge exchange project over my career, which including AHDB's Ram Compare and Challenge Sheep projects. I successfully established an initiative called Carbon Dating, which is aiming to connect arable farmers who want livestock with graziers.