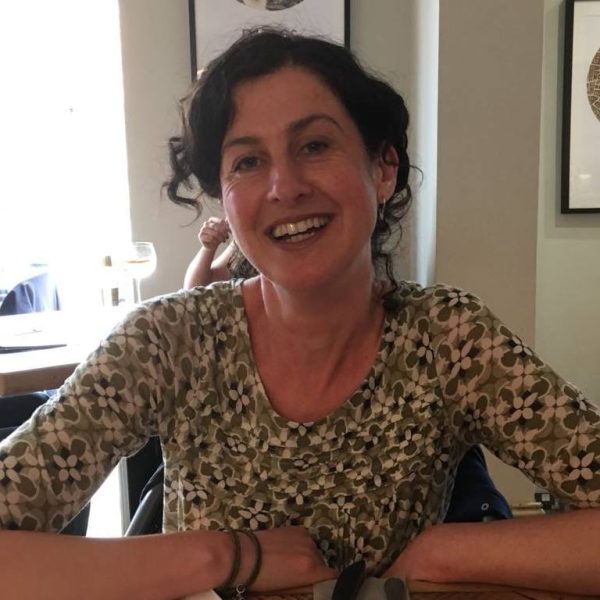 Janie Caldbeck
Content Editor, Agricology
I am part of the Knowledge Exchange (KE) team at the Organic Research Centre (ORC) who I work remotely for from my base on the edge of the North Pennines in rural Teesdale. My role is split between delivering research and KE activities within various ORC projects (REFOREST being the biggest latest), and being the Agricology Content Editor. I also sit on the editorial board for Organic E-prints.
I originally trained in the arts (gaining a Masters in Creative Writing) before building on my passion for growing my own and wanting to do 'something positive' for the environment, and getting a degree in Horticulture and Global Plant Use (ethnobotany). I also took part in the Guild of Agricultural Journalists training course. Through my work for the ORC (and previously at Duchy College in Cornwall) I've built on exploring and communicating man's relationship with plants and how we can use resources in ways that will benefit crops, animals and humans and the larger environment.
I have conducted research in areas such as CO2 emissions in relation to drainage of peatlands, the potential use of biochar as a soil management tool, building fertility using clover and legumes, medicinal uses of trees, and have been particularly involved over the last 5 years in ways in which trees can be integrated into farms and farming practices.
I have worked on Agricology since it was formed, having previously worked for the ORC on the precursor to the project; the Ecofarming information hub. I co-ordinate, create and edit the Agricology website content, working closely with farmers, researchers and others from within the industry.