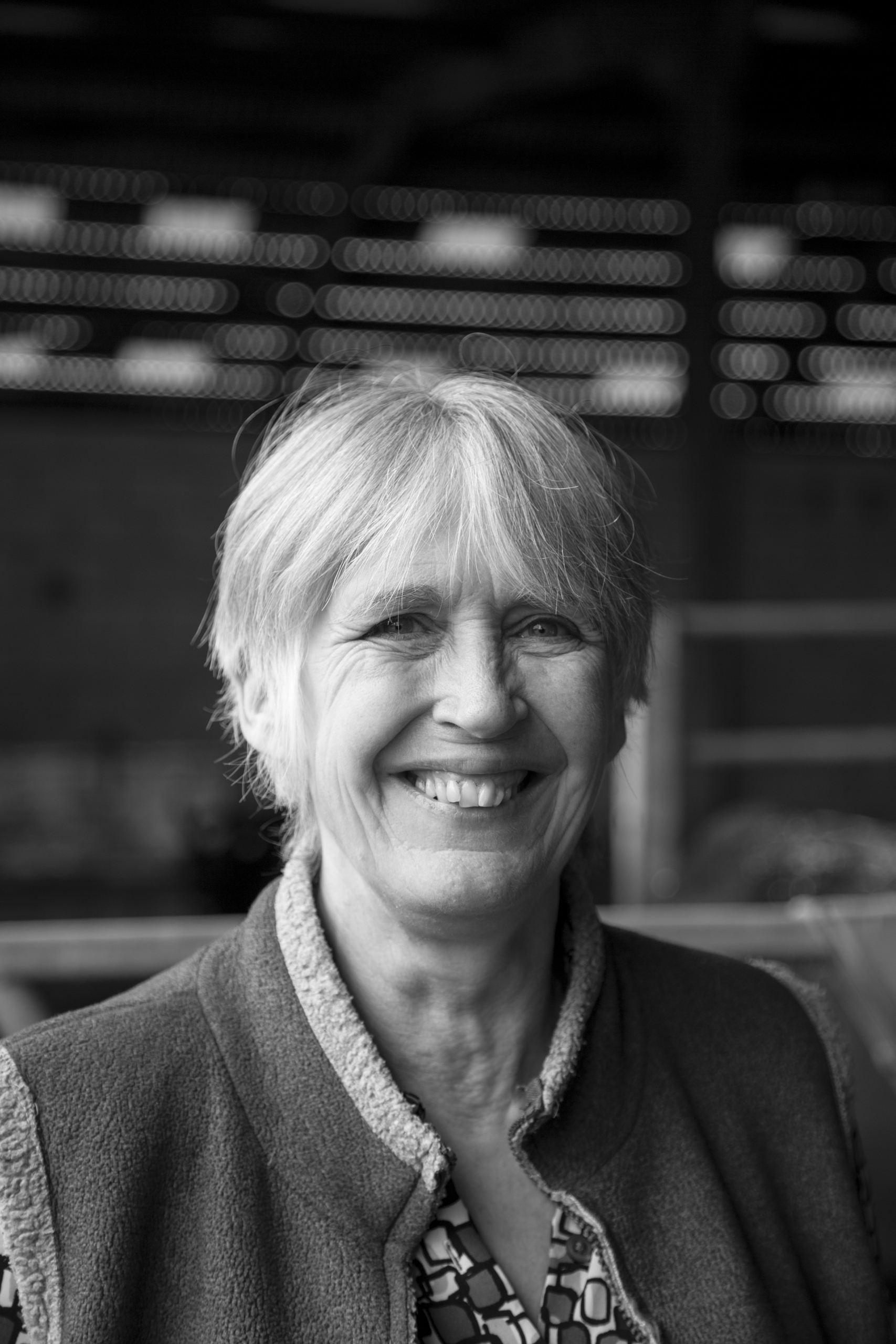 Liz Bowles
I work as Head of Farming at the Soil Association. I lead the farmer facing work of the charity to support improved resilience in the UK agricultural sector. My family have a long history as farmers but I began working professionally in the agricultural sector after graduating from Wye College. After graduation I worked with ADAS, becoming a regional business management adviser. I then moved to English Food and Farming Partnerships (EFFP) in 2004.
During my time with EFFP I led work on livestock marketing and became well acquainted with the UK market and its current challenges. I am a Nuffield Scholar, studying collaboration in the red meat sector across the globe. My report won the HSBC prize for the most relevant report to UK farmers in 2004.
I have experience of organic farming from both an advisory and practical perspective. My own farm, Hayne Oak, is managed according to organic principles. I am passionate about pedigree sheep breeding and have one of the largest pedigree flocks of Shropshire sheep in Europe. Our top performance rams are regularly exported to many EU countries where the breed is in demand due to their ability to graze safely in tree plantations. I am the current President of the Shropshire Sheep Breeders Association, and am lucky enough to be presiding over a period of significant resurgence in the breed.