Sharing farmer knowledge across the farming sector on ways to work with nature to reduce pesticide use
Integrated Pest Management (IPM) case study project
Project Background
Farming with fewer chemicals leads to a more resilient form of food production that maintains essential ecosystem services, as well as protecting nature and reducing risk to people. Crucially, many farmers are already doing this. But for many others, cutting the use of chemical inputs requires a significant change in mind-set, along with advice, knowledge and support. Government policy is moving towards paying farmers public money for public goods, and enabling a more resilient and sustainable farming industry in the future. Reducing the use of pesticides by increasing uptake of IPM is one of the ambitions in Defra's Agricultural Transition, and in the National Action Plan for the Sustainable Use of Pesticides (NAP). Therefore, farmers and land managers will require the support and knowledge to adapt at pace. This project aims to contribute towards this knowledge sharing, with a specific focus on nature-friendly IPM techniques – in other words, working with nature on a whole farm scale to lead to a reduced need for chemical inputs.

Aims & Approach
The project will:
Bring together the great nature-friendly IPM and pesticide reduction work that has already happened by innovative farmers, and share this with other farmers.
Help decision-makers to understand what people currently understand by IPM, and what the motivations and barriers are to implementing it, and therefore what support they need.
Focus on the practical things that farmers can do, and the benefits that these changes bring to farm businesses
Project Outputs
The project outputs will be a collection of 5-6 case studies (see below) for a farming audience across a variety of farm and crop types, to showcase alternatives to chemical inputs. There are accompanying videos to illustrate these case studies. These are entirely from the farmers' perspectives, including why they chose to go down this route, and what benefits they are now seeing for their farm businesses. Watch the trailer below… *N.B. to view the videos with subtitles, watch on YouTube*
A series of IPM webinars (see below) aimed at a farmer audience, but that decision makers and the public can also access. The series covered topics that farmers told us would be most useful to help them transition away from current levels of pesticide use.
Farm Case Studies
Peter Hall (Little Mill Farm, Kent)
Peter Hall Pesticide free farming case No1.pdf
---
Tim Parton (Brewood Park Farm, South Staffordshire)
Tim Parton Pesticide free farming case study No2.pdf
---
Gavin Shelton (CoFarm Cambridge)
Gavin Shelton Pesticide free farming case No3.pdf
---
John Pawsey (Shimpling Park Farm, Suffolk)
John Pawsey Pesticide free farming case No4.pdf
---
Julian Gold (Hendred Estate, South Oxfordshire)
Julian Gold Pesticide free farming case No5.pdf
---
Webinar Recordings & Accompanying Short Synopses
IPM in field horticulture – Monday 28th March, 18.30 to 19.45
The final in the series on IPM, this webinar focused on techniques for managing pests and diseases in field horticulture. We hear from agronomist and grower Carolyn Coxe – Managing Director of Green Grow Consultancy and horticultural advisor at the Soil Association – who shares her experiences of IPM within the horticulture sector. She explains how to reduce reliance on pesticides in commercial horticulture and address some of the challenges and opportunities. We also hear from farm managers for CoFarm Cambridge – Peter Wrapson and Dominic Walsh – who share their experiences of establishing a thriving co-farming pilot in Cambridge, which produces vegetables for local people with innovative non-chemical alternatives to pesticides.
Read the synopsis: Webinar synopsis IPM in Field Horticulture 24 May22.docx
---
Do we need pesticides to grow food? – Thursday 10th March, 18.30 to 19.45
This webinar focused on what pesticides are used for, whether we need them to grow food, what the alternatives are, and some of the ways we can all help tackle pesticide harms in the UK. We hear from two inspiring farmers (south Cambridgeshire arable farmer and chair of the Nature Friendly Farming Network UK Martin Lines and John Pawsey, organic farmer from Suffolk, where he grows arable crops and has 500 sheep). They explain how they are focusing their efforts on supporting and working with nature on their farms, which in turn helps them to use minimal or no pesticides to produce healthy food. It also features Josie Cohen, head of policy and campaigns at Pesticide Action Network (PAN UK), the only UK charity focused solely on tackling the problems caused by pesticides; their work involves promoting safe and sustainable alternatives in agriculture, urban areas, homes and gardens.
---
What can fungi do for your IPM strategy?
This webinar focused on how fungi – those living in the soil and the fungal biocontrol agents applied as biopesticide products – can help to keep pests and diseases in check, while reducing reliance on pesticides. It features Karl Ritz, Emeritus Professor of Soil Ecology, University of Nottingham (who reveals how soil works as a living system and how understanding the soil ecosystem can inform effective crop management strategies), former 'Soil Farmer of the Year' Tim Parton, (sharing his experience in making active use of beneficial soil fungi and regenerating soils and of managing nature to work cost-effectively for the business), and Dave Chandler, microbiologist and entomologist at the University of Warwick Crop Centre, who works in scientific research on insect pests, microbial pest control, bee health, and broader policy aspects of biopesticide regulation and IPM.
Read the synopsis: Webinar synopsis Fungi for IPM 09 May22.docx
---
Boosting beneficial insects on farm with an IPM approach
This webinar focused on supporting pest predators that help manage the most common pests and diseases. Entomologist Dr Dave George sets the scene, sharing his extensive knowledge on biological controls for pest management and habitat-based approaches to support beneficial insects. Mixed farmer Angus Gowthorpe shares his experience of monitoring insect populations to reduce their reliance on pesticides and fungicides ('Flowering Habitats For Pest Control' – Innovative Farmers field lab), and farmer Julian Gold, who has extensive experience of phasing out insecticides and leveraging natural solutions instead, shares his experience of looking at beneficial insects on-farm (as part of the ASSIST research project).
Read the synopsis: Webinar synopsis Boosting Beneficial Insects 19 Apr22.docx
---
Using cover/trap crops to facilitate IPM
This webinar focused on the potential of plants to help deliver on-farm protection without the need for chemicals products. It features Duncan Coston, research entomologist at ADAS (who shares how to effectively leverage cover/trap crops for IPM), Andy Dibben from Abbey Home Farm (sharing his extensive experience of preventing problems on-farm using plants, including experience with buckwheat as a couch grass suppressant which he tested as part of the Innovative Farmers programme), and RSPB Hope Farm's Georgie Bray (who shares experience of trialling cover crops and compost and a pilot trial on trap crops – from a farm management and impact on field biodiversity perspective).
Read the synopsis: Webinar synopsis Using Cover Crops 12Apr22.docx
---
Project Partners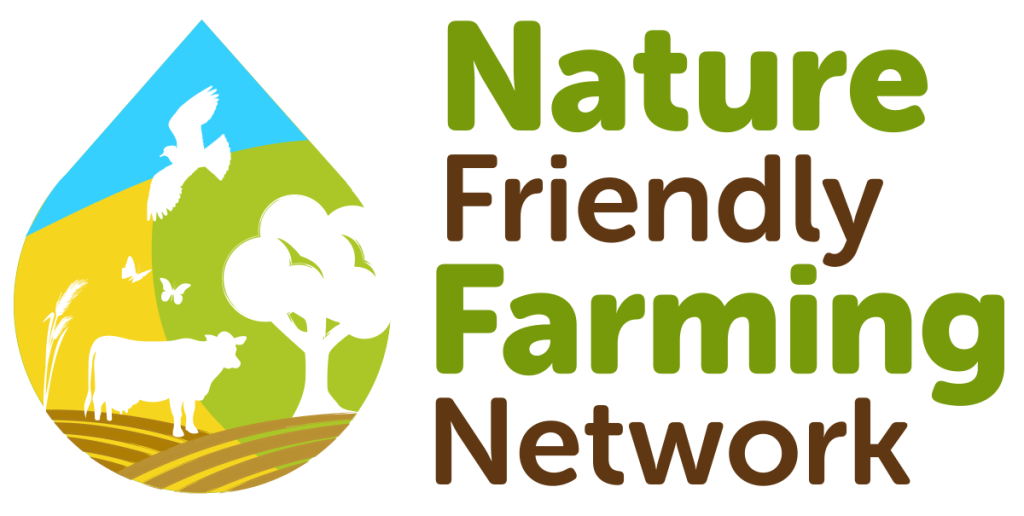 Nature Friendly Farming Network (NFFN): the Network now has more than 1800 farmers. NFFN is led by farmers across the UK with a passion for sustainable farming and nature. They seek to unite farmers across the UK who have a sustainable outlook, and to secure positive changes in policy, including how farming is supported by the public.
---
Soil Association, through its Producer Support team of agricultural advisors, works with farmers (organic and non-organic) to develop innovative solutions to the problems they face whilst supporting the adoption of agroecological farming systems including organic. Soil Association charity has a core network of over 2,500 farmers and through its Innovative Farmers programme they have the experience of running robust co-production and knowledge exchange activities.
---

Pesticide Action Network (PAN) UK has more than thirty years' experience working to reduce pesticide-related harms both in the UK and globally. PAN have an in-house IPM expert and in-house toxicologist, who will be invaluable for ensuring that the content of the webinars is useful, accurate and scientifically robust.
---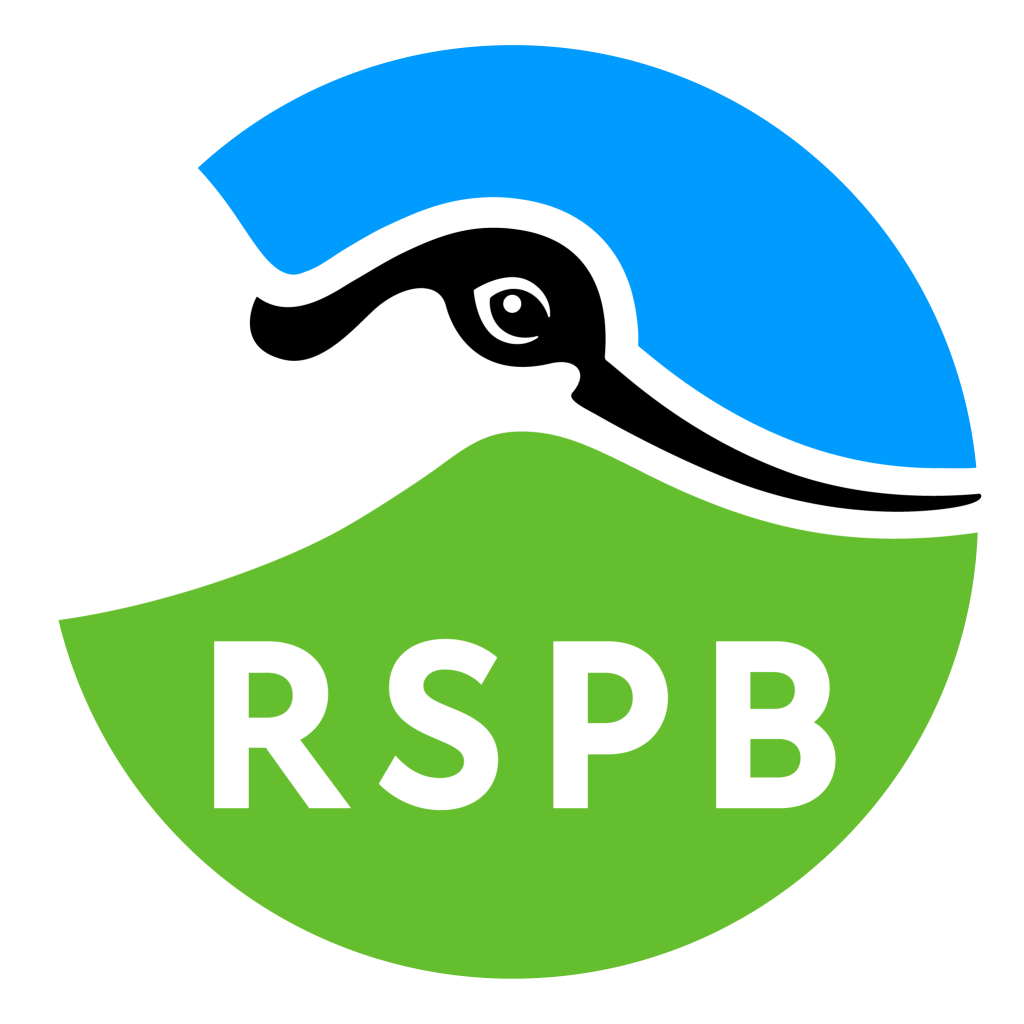 RSPB is a nature conservation organisation with over 1.2 million members. As well as science and policy expertise, RSPB staff also have on-the-ground farming experience at Hope Farm in Cambridgeshire and other reserves around the UK (e.g. RSPB Haweswater, Lake Vyrnwy) and experience in delivering nature-friendly farm advice across the UK.
---

CoFarm Foundation currently have one pilot site (CoFarm Cambridge) but are looking to scale nationally. CoFarm is a community farm, whose ambition is to empower local people to be involved in safe, sustainable and accessible food production. The team are very experienced in how to implement successful IPM. The involvement of CoFarm in this project also means we can provide a site for a case study related to community farms which might provide an innovative model for diversifying farmers and/or new entrants to farming on peri-urban land.
---
The project is kindly funded by Farming the Future
Header image courtesy of Bethany Ballantyne. All Rights Reserved