WOOdchip for Fertile Soils (WOOFS)
Project Background
There is evidence to suggest that applying uncomposted (ramial) woodchip at an appropriate phase in a crop rotation can increase soil organic matter, water holding capacity, and the nutrient levels of soils. However research on this subject is limited and with increasing awareness of soil health and the benefits of closed-system farming there is a need to further investigate this potential.
This project is trialling adding uncomposted versus composted woodchip from on-farm woody resources as a soil improver. By linking management of farm hedges and trees with the improvement of soils for agricultural production and providing an additional economic incentive for management of hedges and on-farm woody resources, it aims to increase the sustainability of the system as a whole. Through partnership with farmer, forestry and adviser groups, results will be disseminated via a range of mechanisms including conferences, workshops, web material and technical leaflets.
The project runs from September 1st 2017 to September 1st 2020. The overall aim is to both increase soil health and provide an incentive for farmers to manage woody elements on their farm as part of a whole farm system. Replicated field trials have been set up on 3 farms in the South of England and run for 3 years. Alongside the trails, a review of existing research and knowledge on the subject is being carried out and management plans for farm hedges and woodlands are being produced to ascertain the potential for on-farm production of ramial woodchip.
Specific objectives and outputs are:
Determine whether applying woodchip (composted and un-composted) is beneficial to soil health and structure.
Identify an efficient methodology to produce and apply woodchip on farm.
Produce guidelines for farmers on optimum application rates, time of application, stage in a rotation, species of tree, size of chip etc.
Project Outputs
WOOFS Technical guides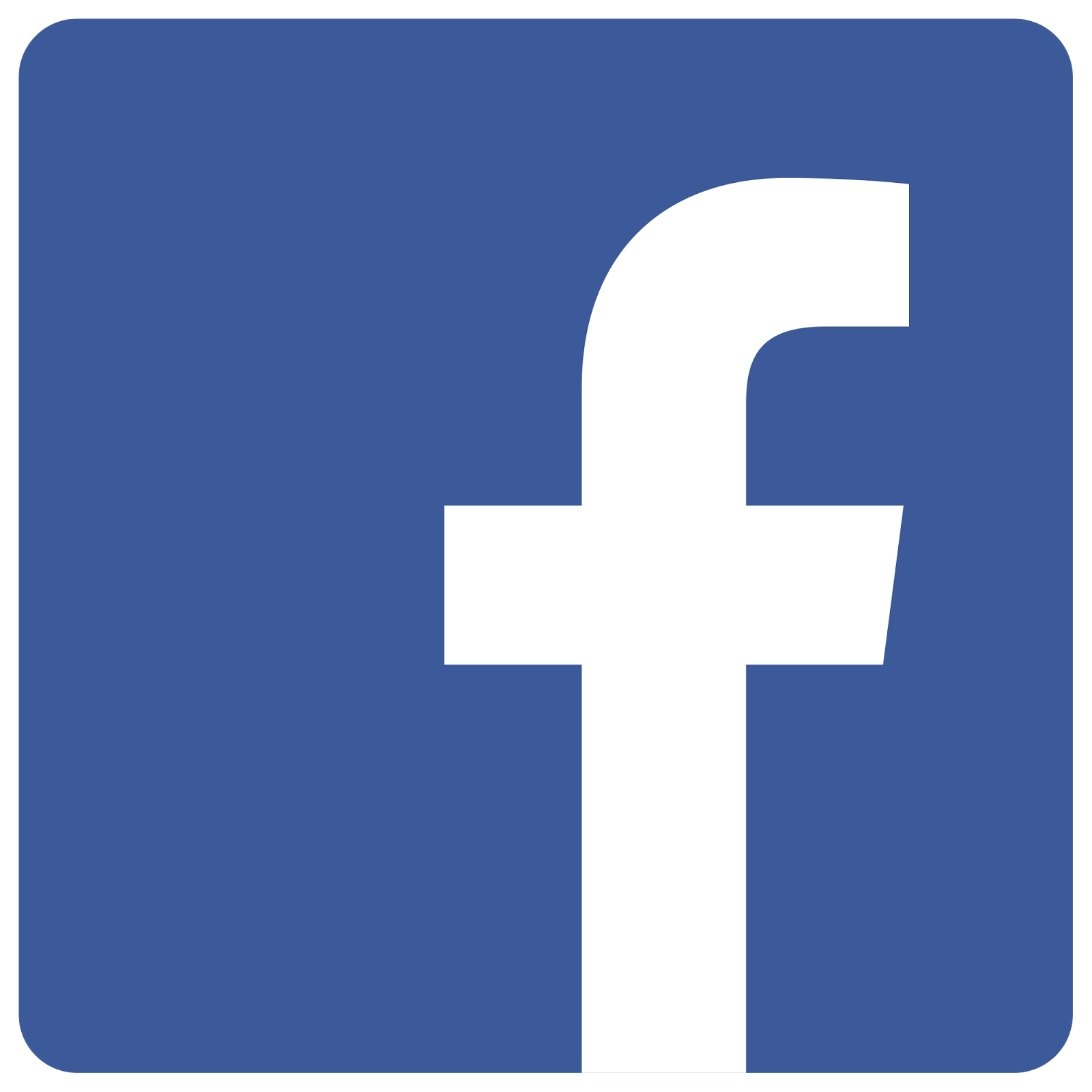 If you would like to get involved and join in discussions with fellow woodchip enthusiasts, there is a closed Facebook group you can join here.
View a recording of a WOOFS webinar 'Ramial Woodchip for Soil Health' held in November 2020 here:
The Organic Growers Alliance conference 'Organic Matters' held in October 2019 included Iain Tolhurst as one of the guest speakers, who gave an outline of his stockless system and how he uses composted woodchip to enhance soil biology and health. He referred to trials carried out with the ORC and Soil Association as part of the WOOFS project. View video footage here:
OTHER INFORMATION
The 2020 Oxford Real Farming Conference held a session on 'The Farmers Researching the Wonders of Woodchip.' Listen to the audio here:
Various field labs in relation to woodchip are being run through the Innovative Farmers network. Find out more here.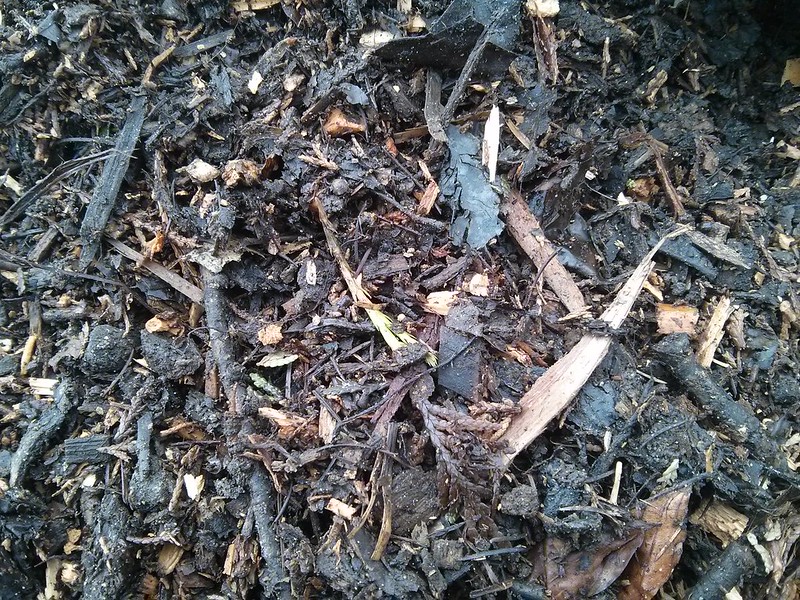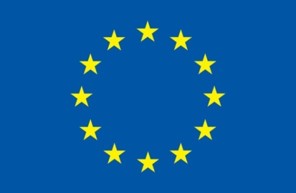 The European Agricultural Fund for Rural Development:
Europe investing in rural areas