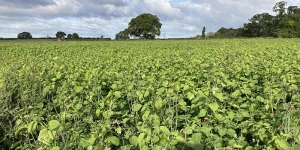 /
|
Leave a Comment
Campaign for the Farmed Environment (CFE) will be relaunched as Championing the Farmed Environment to begin a new phase of its development.
The government's 25-year Environment
Read more »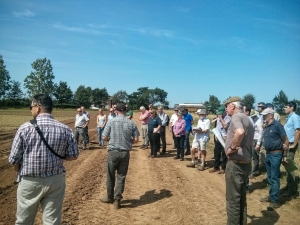 /
|
Leave a Comment
FARMERS, facilitators, advisors, policy makers and those passionate about wildlife will be heading to The Birmingham & Midland Institute for the second Farmer Cluster Conference on November 1st.
Read more »
|
Leave a Comment
The 'State of Nature 2016' report on trends in UK wildlife between 1970 and 2013 concluded that, across all taxa, 56% of species have declined in this period in all major habitats except urban and marine environments.
Read more »