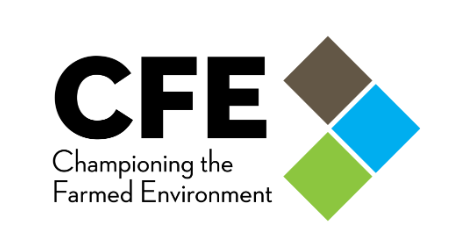 Championing Farmed Environment CFE
Championing the Farmed Environment is a partnership which supports farmers to deliver environmental benefits within a productive farm business.
We provide guidance and support to allow more farmers to manage their land in a way which works for their business and the environment.
We promote and celebrate the work that many farmers already do to sustain and improve the natural environmental on their farm.
Through CFE, farmers can step up to the challenge of protecting the environment on which their farming businesses depend.
​