Future Farmers II
A guide to running a farm-based agroecological traineeship
Resource explained
There is a pressing need for more young people to be engaged in the UK's food and farming sector. Traineeships are an excellent way to give an entry point to the sector. This guide is a 'how to' document, offering insights from some UK based organic farms. Intertwined between various sections are case studies from Tamarisk Farm, Chagfood Community Market Garden CSA, School Farm CSA, Cae Tân CSA, Hindon Farm, and Trill Farm Gardens. Considerations for farmers who are looking to take on trainees are suggested relating to relevant employment law, health and safety, insurance, communication, and contracting. Ideas are given on how to run a good selection process including advertising and interviewing, and on how to develop an effective training syllabus. The guide is also useful for people looking to partake in an already existing traineeship and offers some key points to consider when selecting a farm. Quotes from previous trainees provide inspiration and ideas.
Findings & recommendations
This guide outlines the main benefits of running traineeship programmes on farms – both for the farmer and the trainee, as well as for the wider food and farming economy:
For farmers:
Added enthusiasm and company for farmers
Affordable help with farm tasks
Knowledge that you are contributing to the future of sustainable agriculture
Potential for share farming or succession opportunities
For trainees:
Full-season experience in the field
Gain confidence in knowledge and skills
Learn directly from the lived practice of farmers
For the food and farming sector:
Cost and time effect method to increase skill base of future farmers
Contribution to lowering the average age of farmers in the UK
Contribution of new ideas and renewed energy to the sector
Header image photo credit: Organic Research Centre
Summary provided by:
Edd Colbert
Edited by:
Janie Caldbeck
Related articles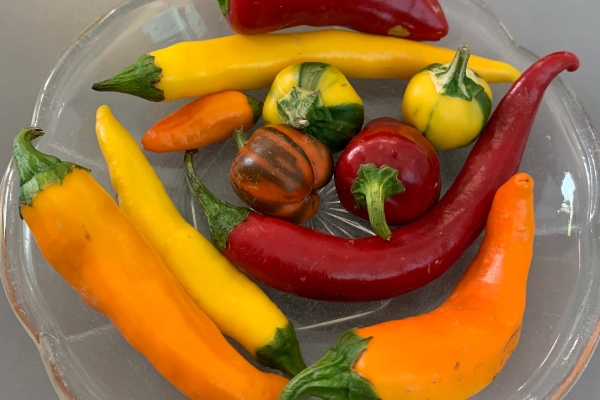 Footage of a workshop session held at Organic Matters 2022 exploring vegetable landraces, diverse varieties, and the celebration and culture of seed.
The 'Sustainable Economic and Ecological Grazing Systems - Learning from Innovative Practitioners' (SEEGSLIP) project sought to evidence the practices of Pasture for Life (PFL) producers and farmer members using...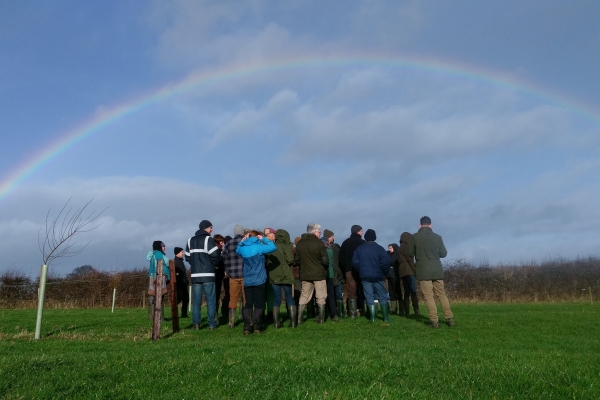 'Transitions to Agroecological Approaches: Farmers' experience' is a new report that presents the stories of 14 farmers across Scotland, England and Wales who adopted agroecological...