Horticultural frontiers: Realising the climate resilient potential of perennials and edible cacti
How do we grow crops resilient enough to adapt to climate change?
Resource explained
This workshop held at the Organic Growers Alliance (OGA)'s Organic Matters 2022 horticultural conference, focused on perennial vegetables as crops that can potentially provide some solutions to the many environmental challenges growers are facing, along with edible cacti. Organised by the Soil Association, it is chaired by Hugh Blogg and features perennial vegetable enthusiast Mandy Barber of Incredible Vegetables and freelance chef, food, and cacti researcher Elki Guillen, who introduces the edible cacti of his Mexican heritage.
Findings & recommendations
Edible cacti have huge culinary and agronomic potential. The cultivation of cacti is moving north in Europe into areas of France where it is becoming too hot for vineyards. Elki is exploring the possibilities of growing them in the UK climate, as far north as Glasgow and beyond.
Potential benefits of growing perennial vegetables include:

Reduced soil disturbance, drought resistance and ability to adapt to extremes of climate, low maintenance and minimal inputs, higher lock-up of carbon than annual crops, greater pest resistance, and high nutritional and antioxidant levels.
Perennial vegetables can often be grown on more marginal land than annual vegetables and are hosts to many different species and beneficial insects when in flower.
Perennial vegetables can compliment annual cropping as they are often at their best in the 'hungry gap' period in the spring.

Potential disadvantages of growing perennials include:

They can take several years before they start being productive, so require a long-term investment before first harvests.
Some perennials need replacing every few years, and accessing plants and seeds for growing on a larger scale can be difficult.
There can be a challenge in getting people to embrace them as substitutes for common vegetables.
Summary provided by:
Phil Sumption
Related articles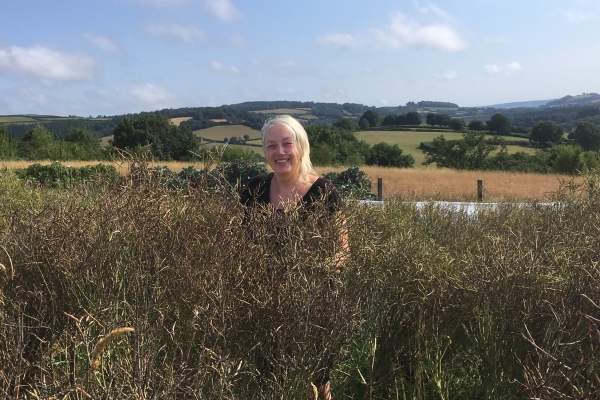 This article, aimed at smaller-scale farmers and market gardeners, describes some perennial leafy greens, roots and alliums, including guidelines for growing and different ways in...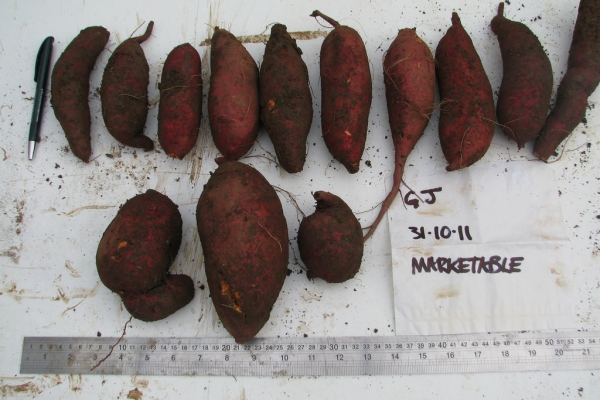 Interested in diversifying? Perhaps growing some tropical crops? This report provides some useful insights from some trials run in West Cornwall.