Incredible vegetables – perennial vegetables and future food crops
(The Organic Grower - No 50 Spring 2020, pp. 20 - 23)
Resource explained
This article published in The Organic Grower is written by Mandy Barber, who describes herself as "a grower, researcher of perennial edible plants, budding plant breeder, seed saver, and has a small permaculture plant nursery." She runs a project called 'Incredible Vegetables' in Devon, UK, which aims to create a diverse botanical reserve of useful edible plants. In this article, aimed at smaller scale farmers and market gardeners, she describes some of her favourite leafy greens, roots and alliums, including some guidelines for growing and the different ways in which they can be used.
Findings & recommendations
Many plants can provide food for decades from a single planting and often come into their own during 'the hungry gap.' They have the capacity to survive extreme drought, cold and wet conditions.
Apart from being low maintenance and assisting in absorbing carbon, many perennials are extremely beneficial for insect and bird life, creating shelter and food, and making your growing space much more biodiverse.
There are many perennial alternatives to conventional annual vegetables. Edible perennials can be incorporated with annuals as well as many self sowing plants. Growing food in this way means there are crops to harvest all year round.
Whilst many perennials are slow to establish they make up for it with their early harvests and years of production. Resilient crops will help us adapt and survive and feed ourselves in the future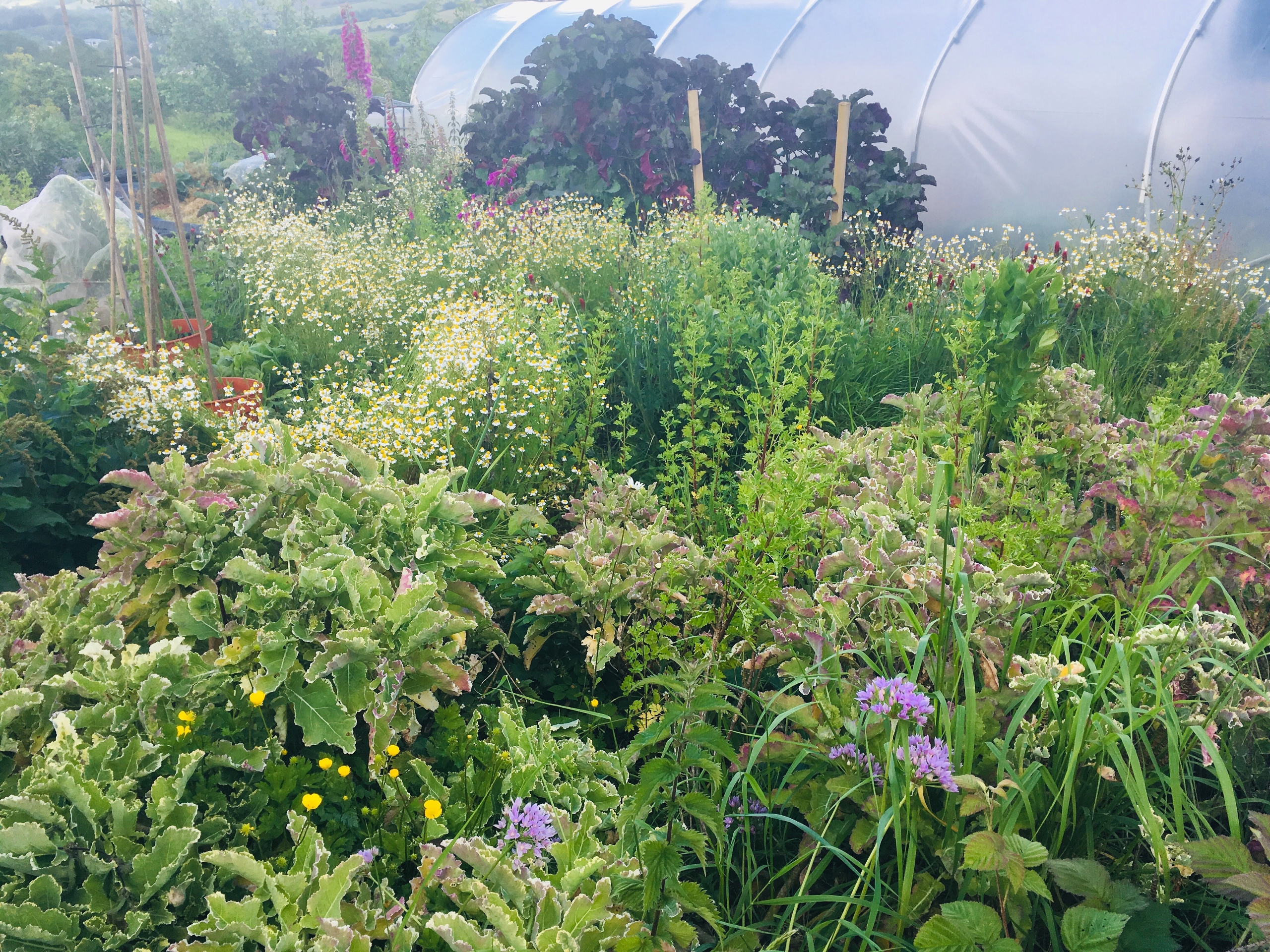 Images: Above shows perennial edible garden. Header image shows Mandy with nine star broccoli seed crop. Credits: Mandy Barber (All Rights Reserved)
Summary provided by:
Janie Caldbeck
Related articles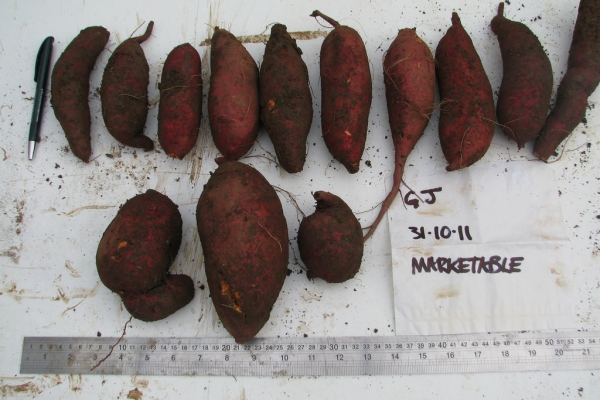 Interested in diversifying? Perhaps growing some tropical crops? This report provides some useful insights from some trials run in West Cornwall.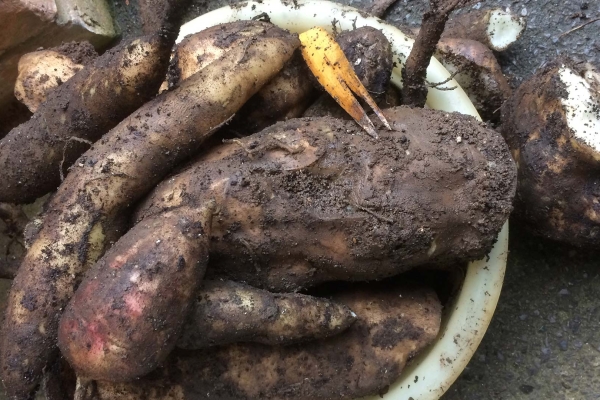 Recording of a workshop held at the Organic Growers Alliance (OGA)'s Organic Matters 2022 horticultural conference, focusing on perennial vegetables as crops that can potentially...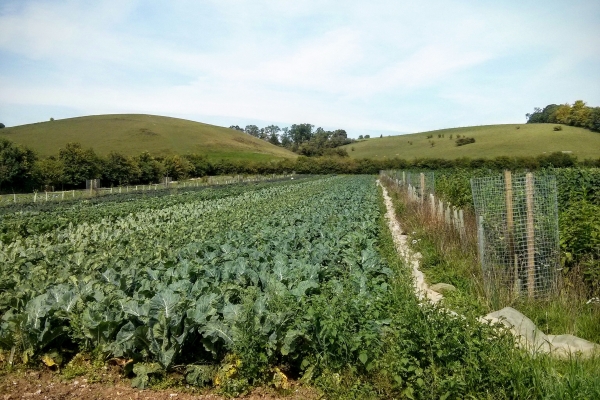 Drawing on global research this article demonstrates how agroecology contributes to enhancing biodiversity and dietary diversity.